Explore the Digital Library
Resources included with your library card…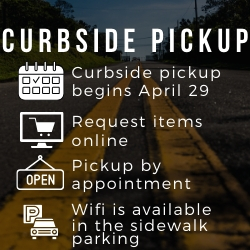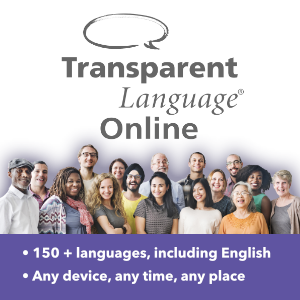 Learn more than 100 languages at home or on the go with your library card.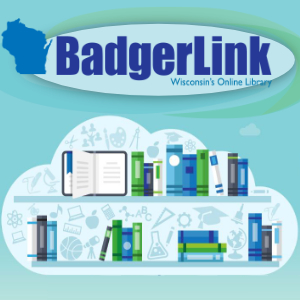 BadgerLink provides Wisconsin residents with licensed trustworthy content not available from free search engines.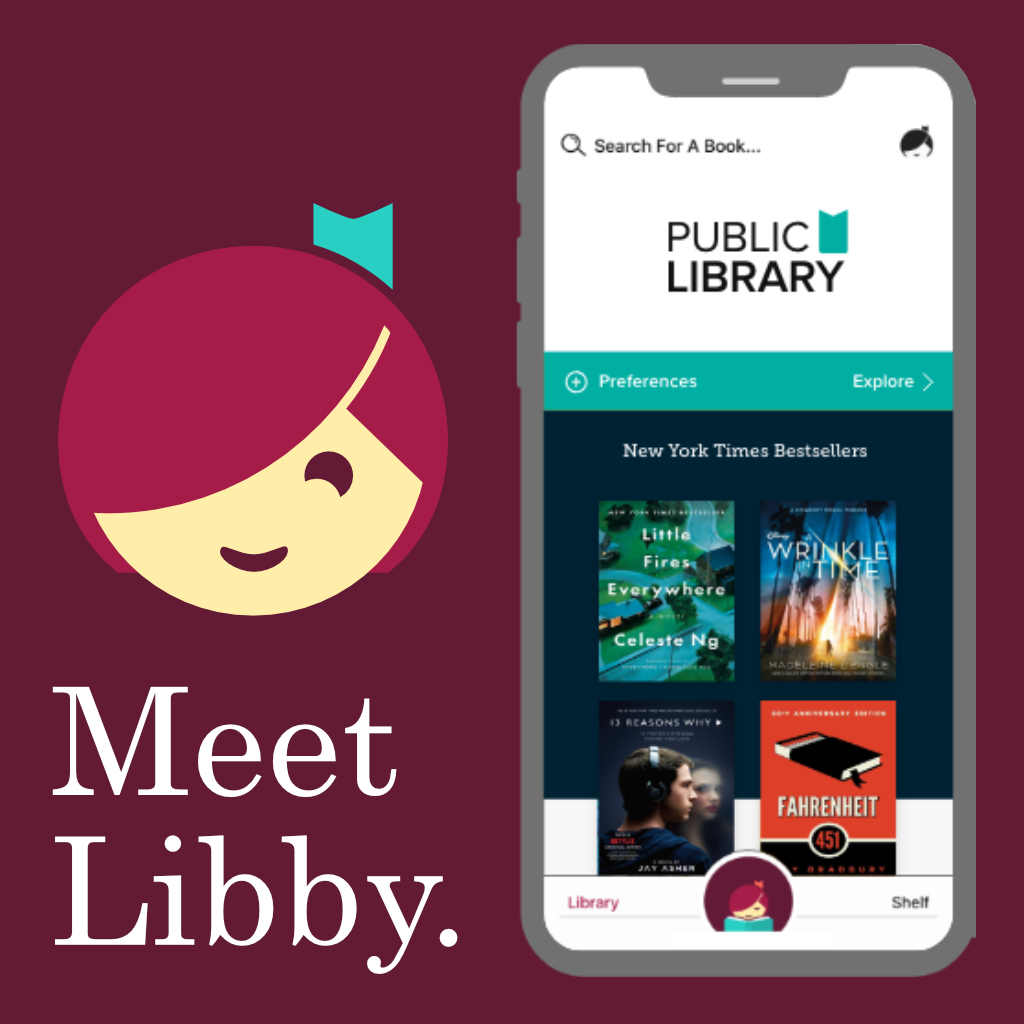 Free eBooks and eAudiobooks on your smart device and computer with your library card!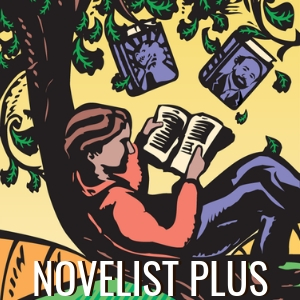 Find recommendations for books, authors, or series you might like. A resource for  both fiction and non-fiction recommendations.

Join us this summer for our Page Turners Adventures as well as special guest performers! Password for access will be announced soon! Adventures will be updated every Friday, with special guests on Wednesdays. Hope to 'see' you there! Beginning June 15th, physical...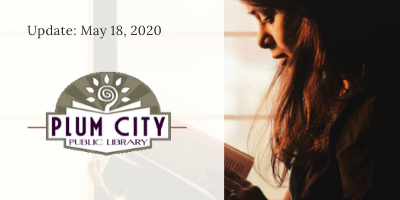 At our regularly scheduled board meeting of Plum City Public Library Board of Trustees on May 18th at 8:30am, the board voted to continue our current practice of curbside pickup without public access to the building. This follows the current Pandemic Policy in place...