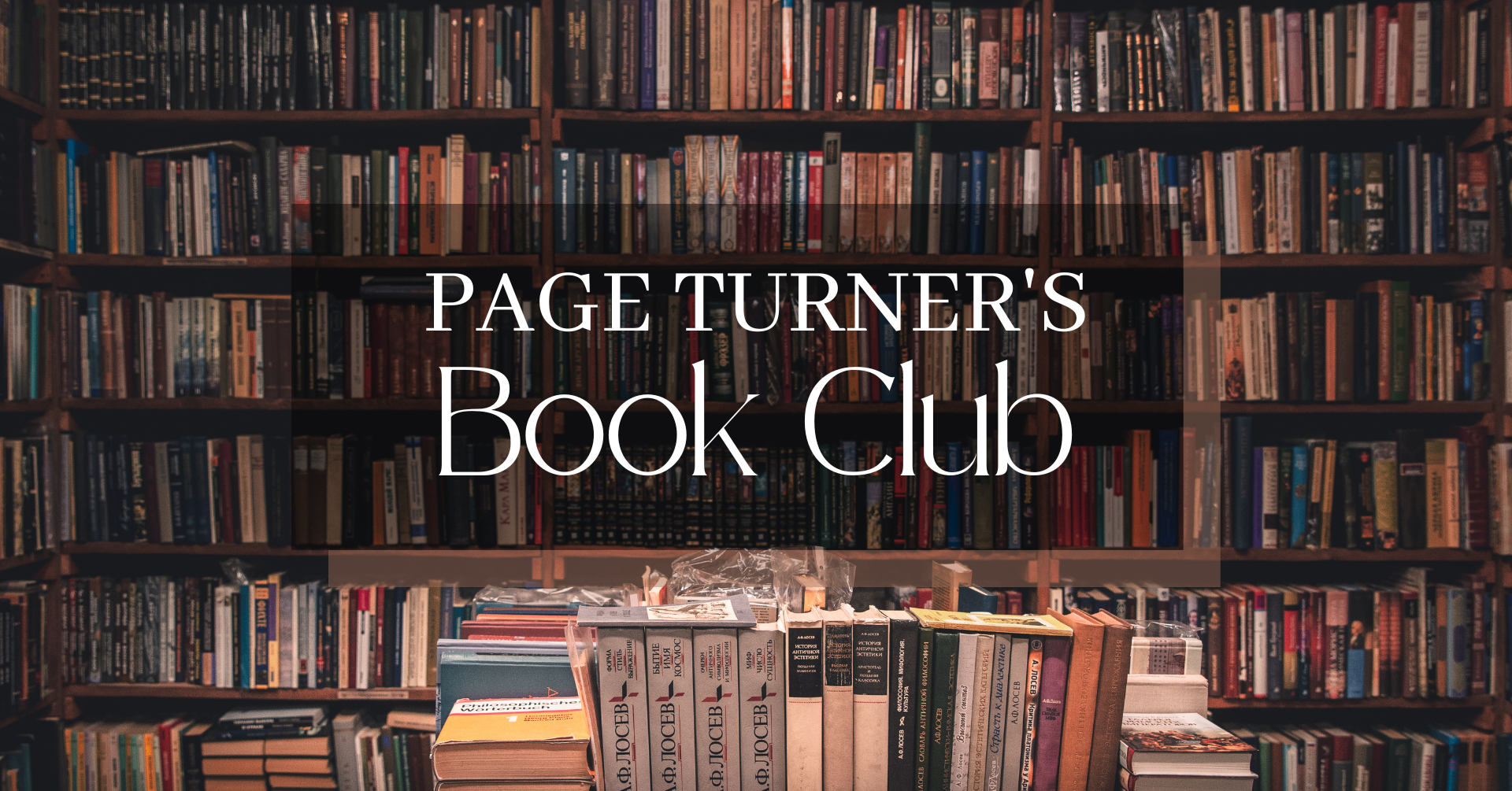 Everyone is welcome to join!

We meet the last Tuesday of the month at 6:30PM. Grab a copy of the book from the desk.
November's Book (11/28):
Someone Else's Shoes
by Jojo Moyes
December's Book (Date TBD):
My Grandmother Asked Me to Tell
You She's Sorry
by Fredrik Backman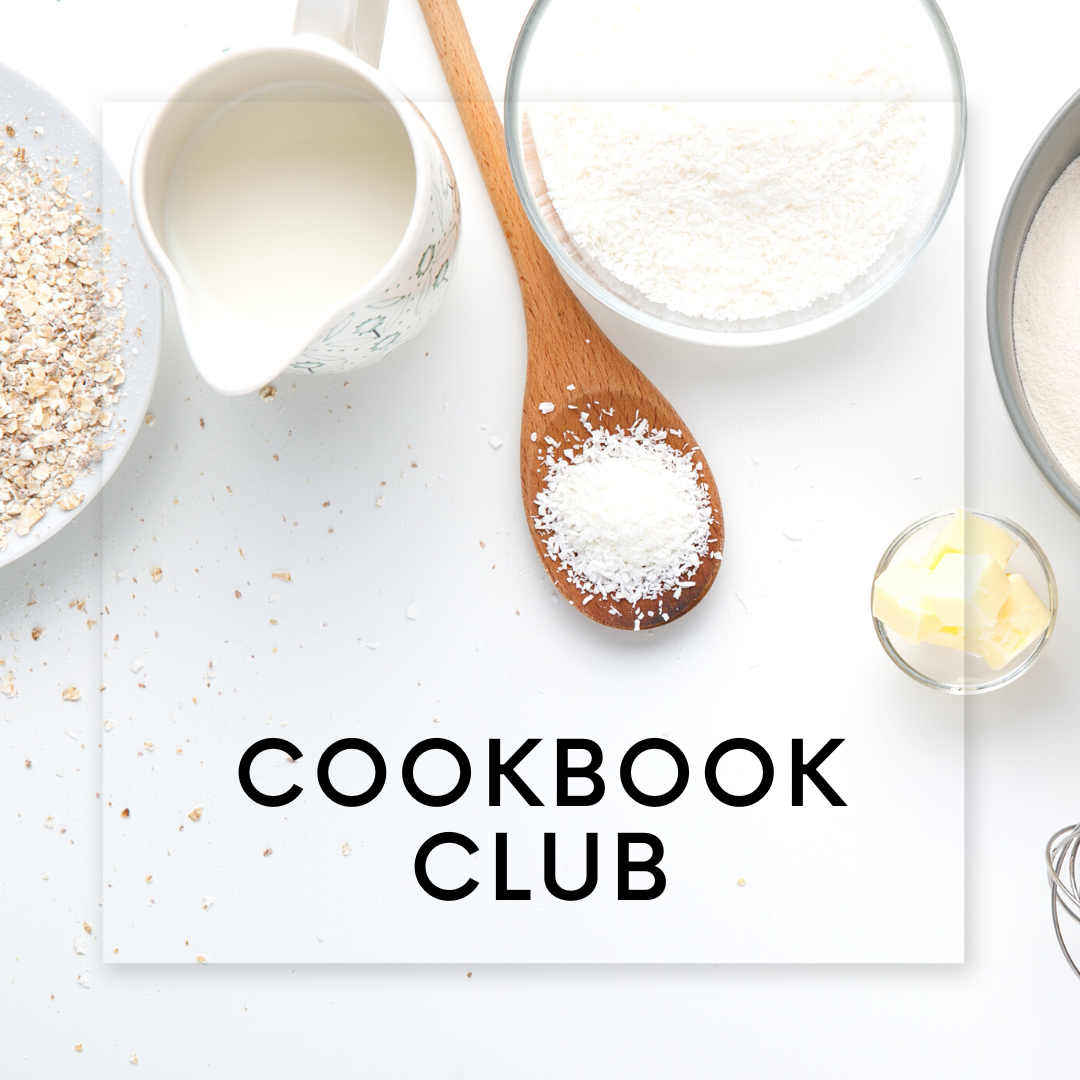 Cookbook Club
Join us the third Thursday of the month
at 6:30PM!
A potluck with recipes chosen from the monthly cookbook choice. Stop by the library to check out a copy of this month's book.
November's Cookbook (11/16):
Magnolia Table: Volume 2
by Joanna Gaines
December's Cookbook (12/21)
The Christmas Movie Cookbook: Recipes From Your Favorite Holiday Films
by: Julia Dowling Rutland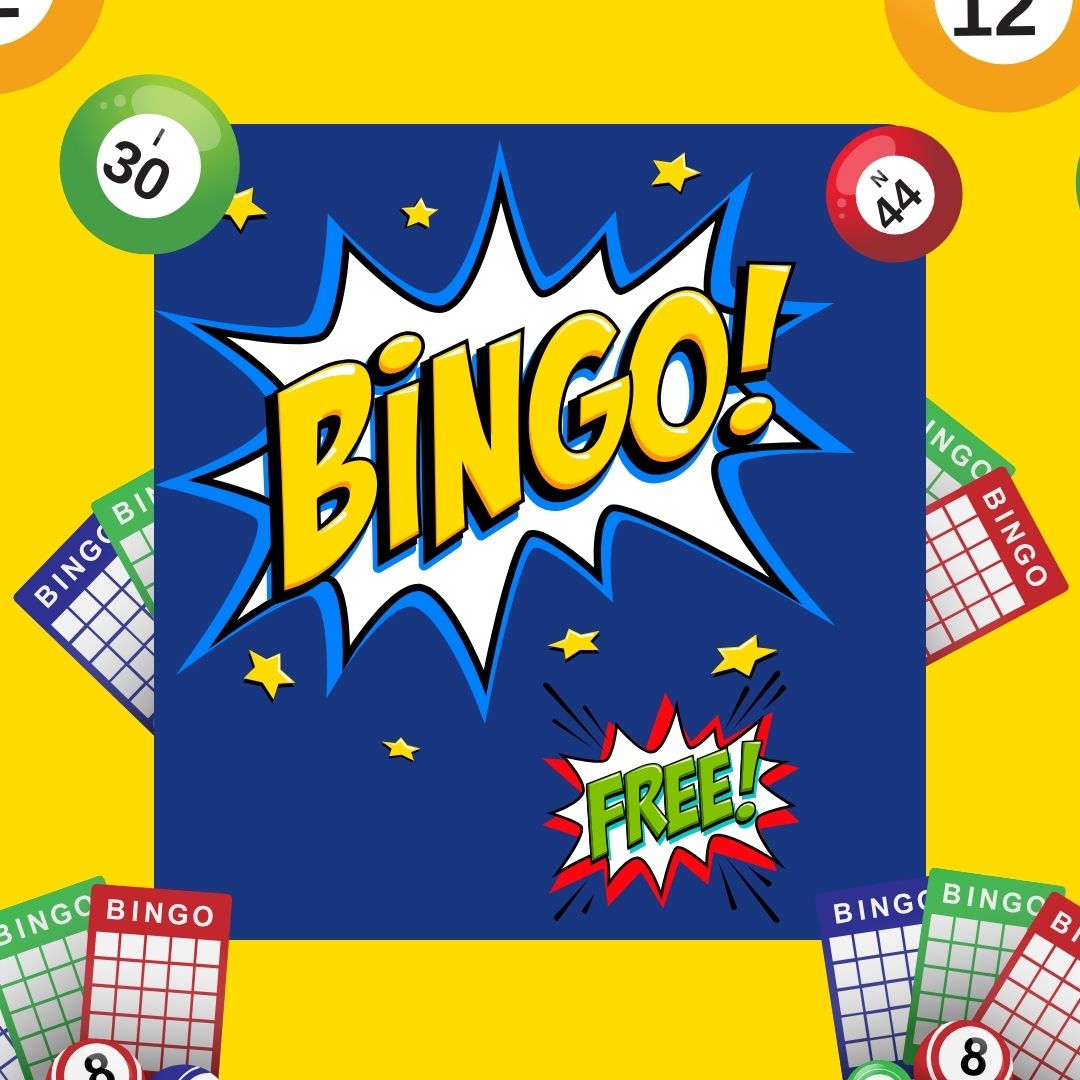 BINGO!
Thursday, November 16th
3PM – 4PM
Free Bingo, coffee, and conversations!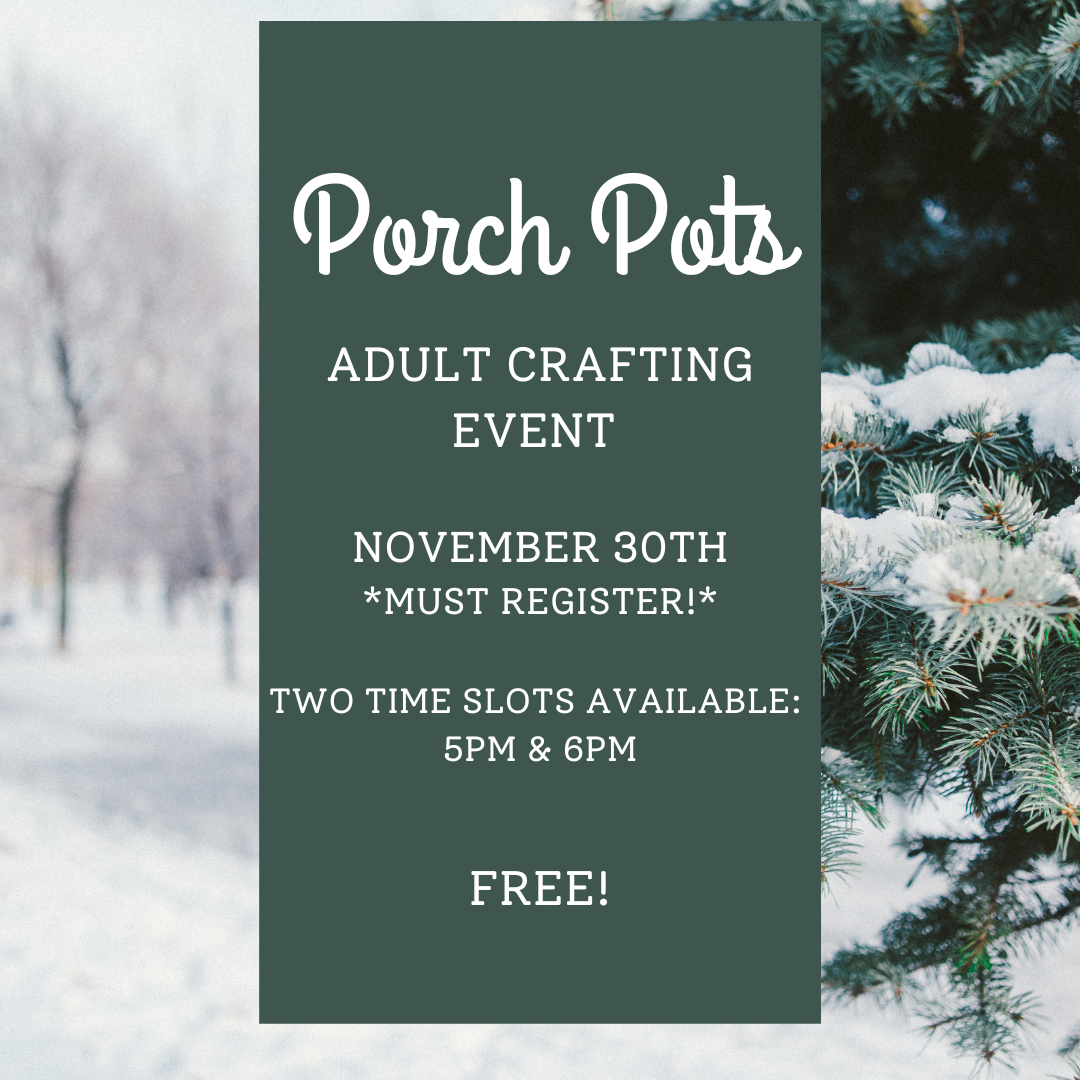 Holiday Porch Pots *Classes Full*
Thursday, November 30th
5PM & 6PM
Rachel Herbison from PC Plants will be helping us run a porch pot class! Please contact the library to register.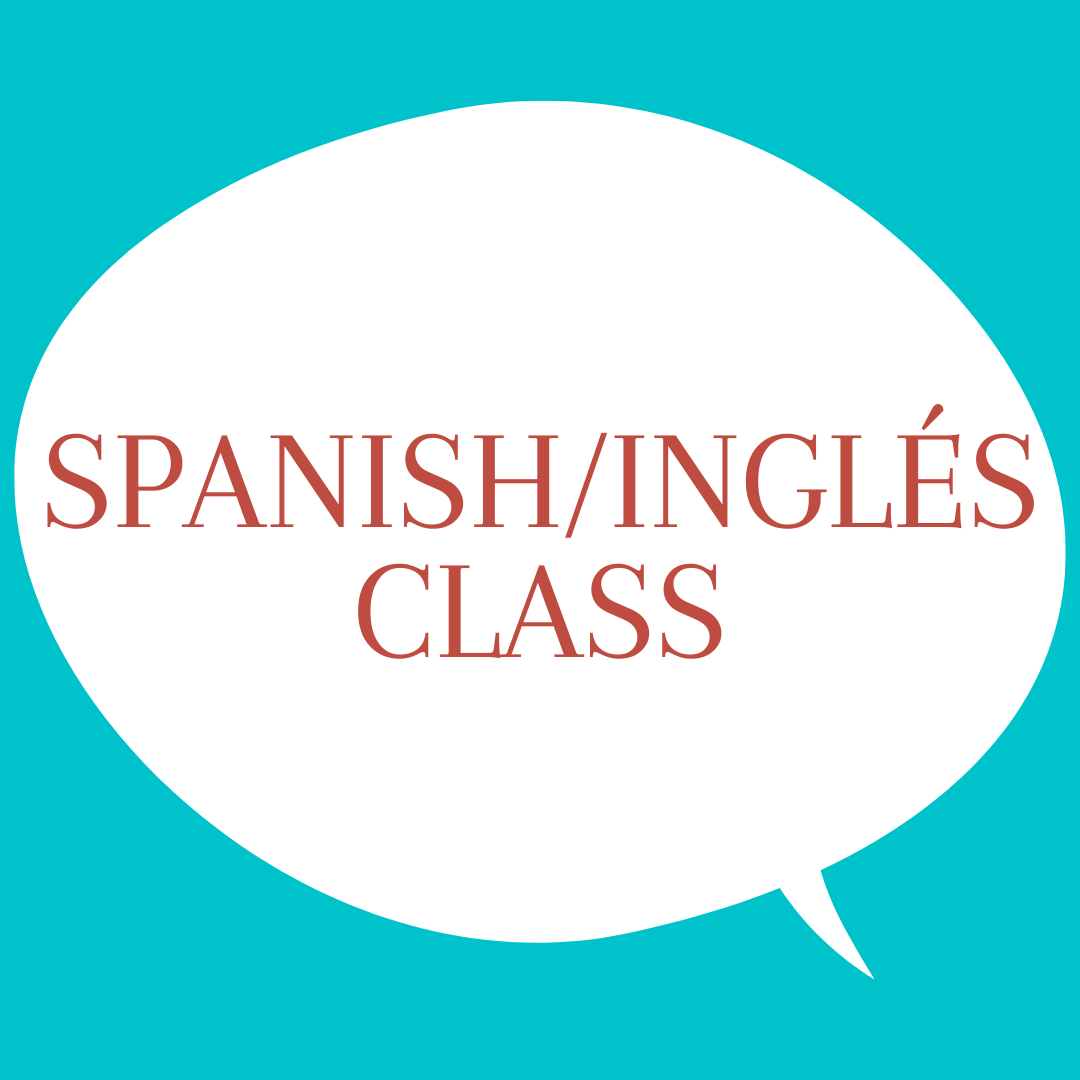 Spanish/inglés class
Wednesdays at 5pm and ending between 6-6:30pm.
This class integrates native speakers of Spanish and English to teach all levels – beginners welcome.
This class is not linear, you don't need to attend every session- just when you can!
Esta clase integra hablantes nativos de español e inglés para enseñar en todos los niveles: ¡los principiantes son bienvenidos!
Esta clase no es lineal y, para aprender, no es necesario que asista a todas las sesiones, ¡solo cuando pueda!